Mortgage Application
Canada's Mortgage Experts
Getting a mortgage loan has never been this easy!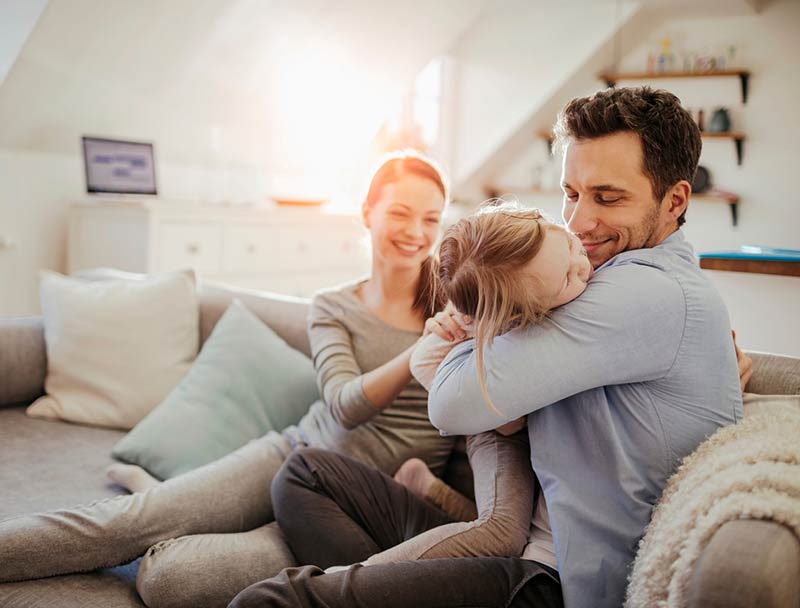 Select the most comfortable signup option below

Get multiple lenders competing to offer you the best rate & flexible payment options!

Get a fast mortgage pre-approval as fast as 1-2 days!

Need Help? Just call and I will take care of your signup hassle-free right over the phone.
Aaron Baxandall:
Mortgage Application
Secure Online Application
Get Started
Credit Cards
Find the Mastercard® that's right for you.
Get Started